HONEYROSE Hotel essentials
Boutique hotel featuring indoor pool with a rooftop terrace
With amenities ranging from an indoor pool and rooftop terrace overlooking the Quartier des Spectacles to 7,000 square feet of meeting and event spaces, HONEYROSE Hotel is the ideal business and social hub in Montreal. We are the only downtown boutique hotel with both an indoor pool, hot tub, gym, and an Essentrics® movement studio. Hotel guests also enjoy self check-in, dining and cocktails at COMMODORE Café & Restaurant, and at our Muze Lounge & Terrasse with one of the biggest outdoor terraces in the city.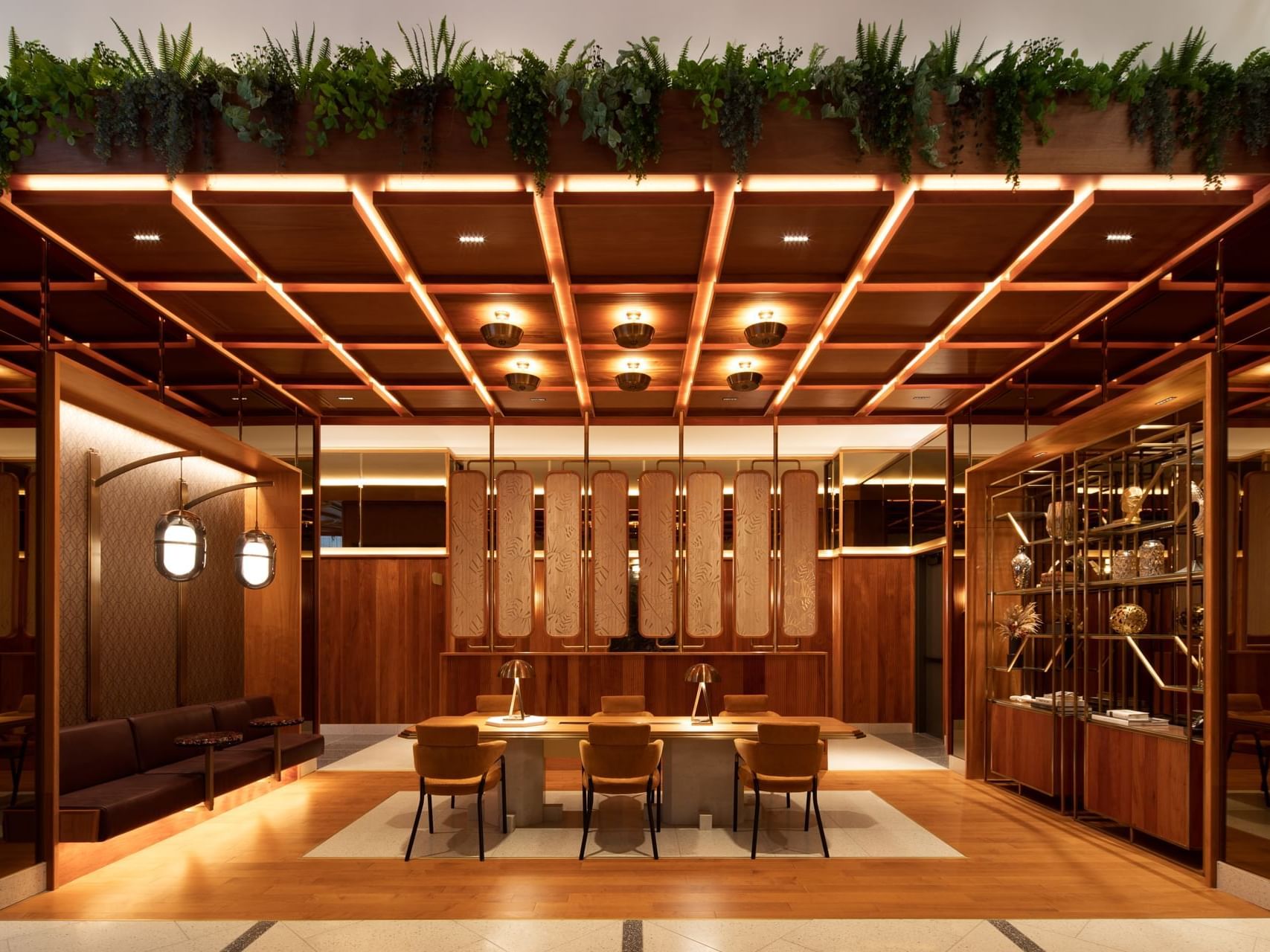 Complimentary wireless high-speed internet
Stay connected with free Wi-Fi in all rooms, suites and social areas.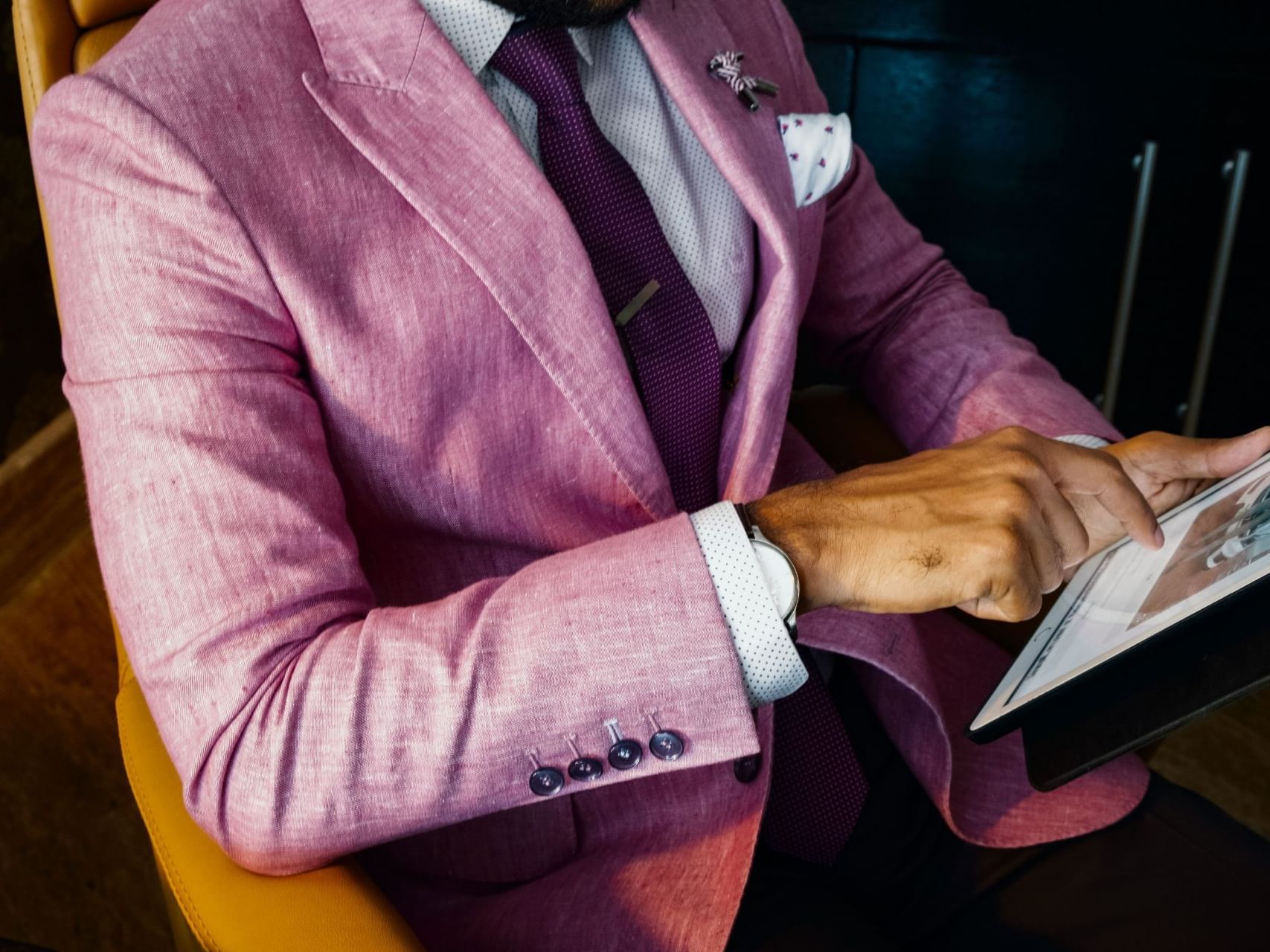 In-room tablet and self check-in
Enjoy a fast, easy check-in with our self check-in system and an interactive and personnalized experience with our In-room tablet.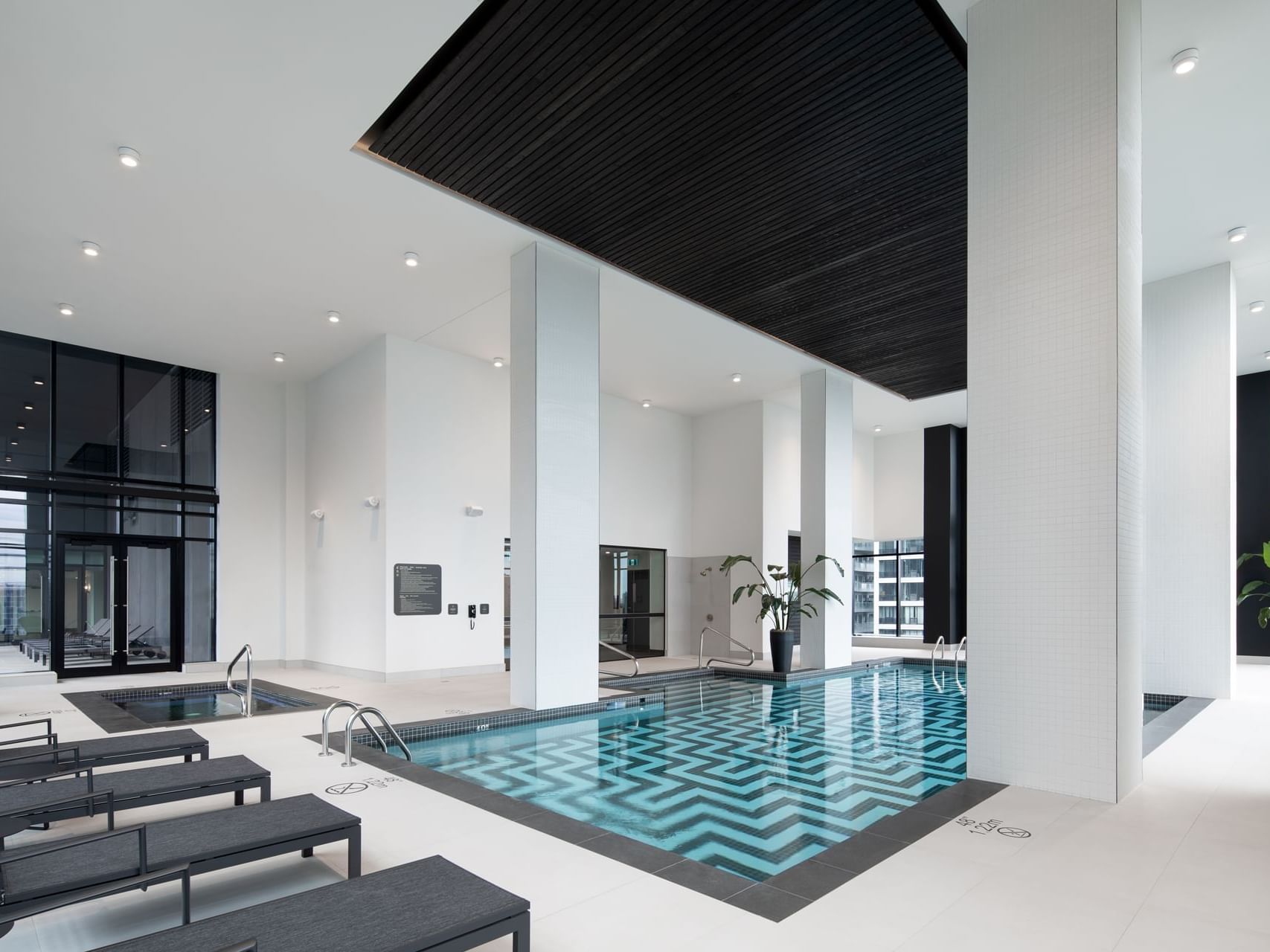 Indoor pool, dry sauna, hot tub and terrace
Enjoy a dip in our indoor pool, loosen up in our dry sauna or indoor hot tub and be blown away by the impressive view of Quartier des spectacles.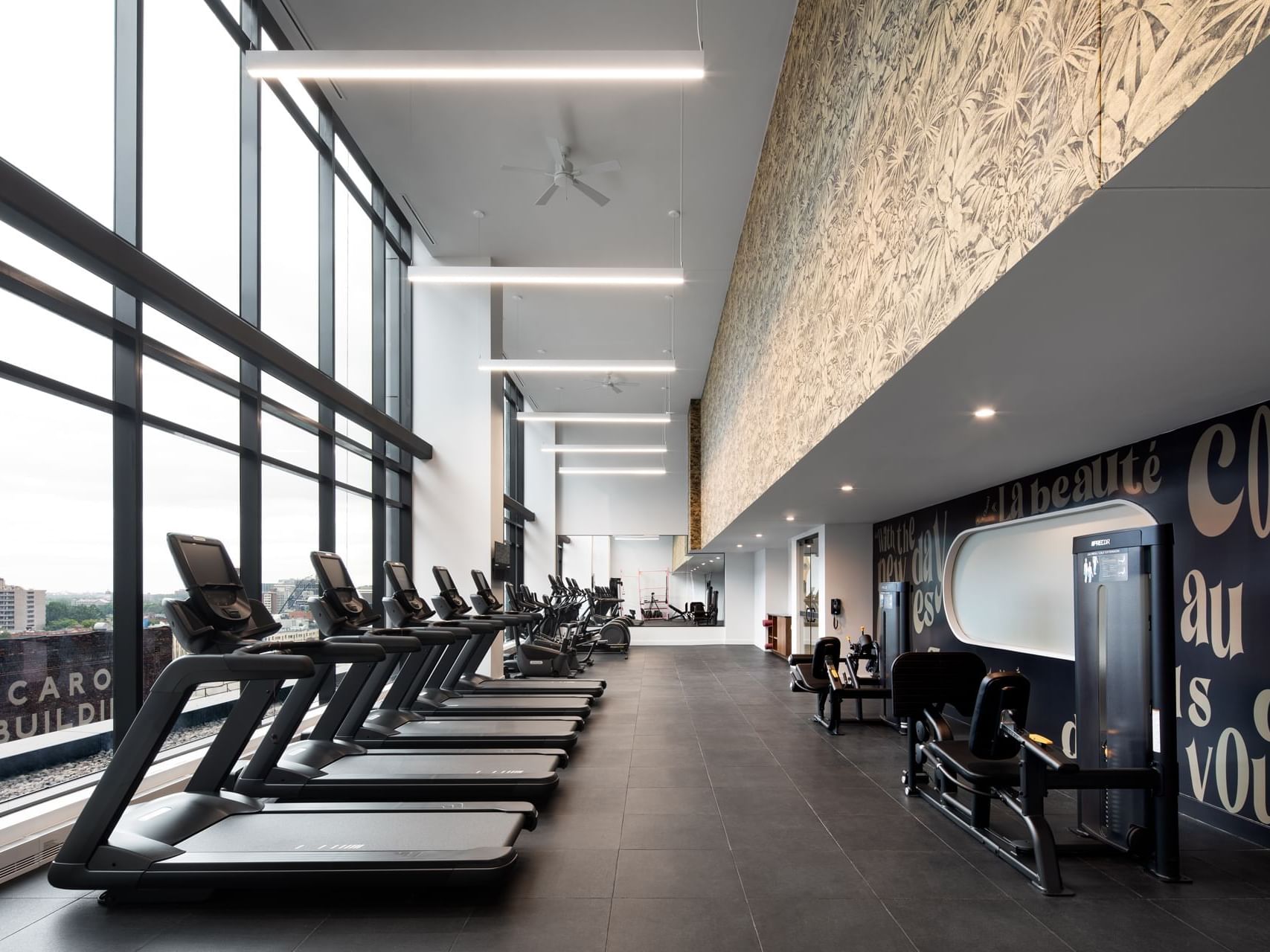 Gym
Get motivated and sweat your day off at the hotel gym. Find what fits your training session with new equipment; cross-trainer, treadmill, upright and recumbent cycle, resistance multifunction machine, leg press, leg curl, cross-fit equipment, rowing machine, and dumbbell.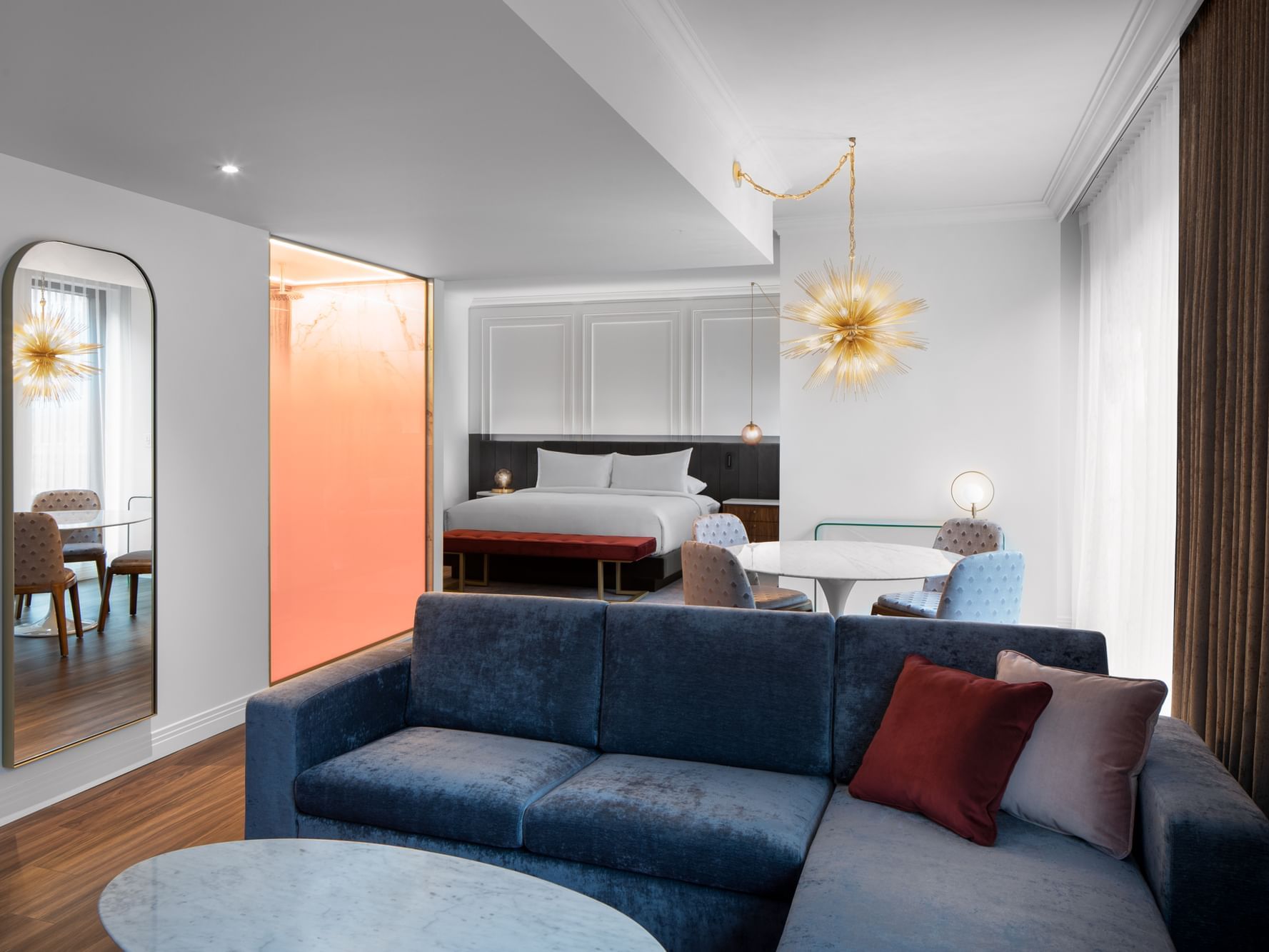 Dining room service
Room service is available for guests who wish to dine in the comfort of their room or suite.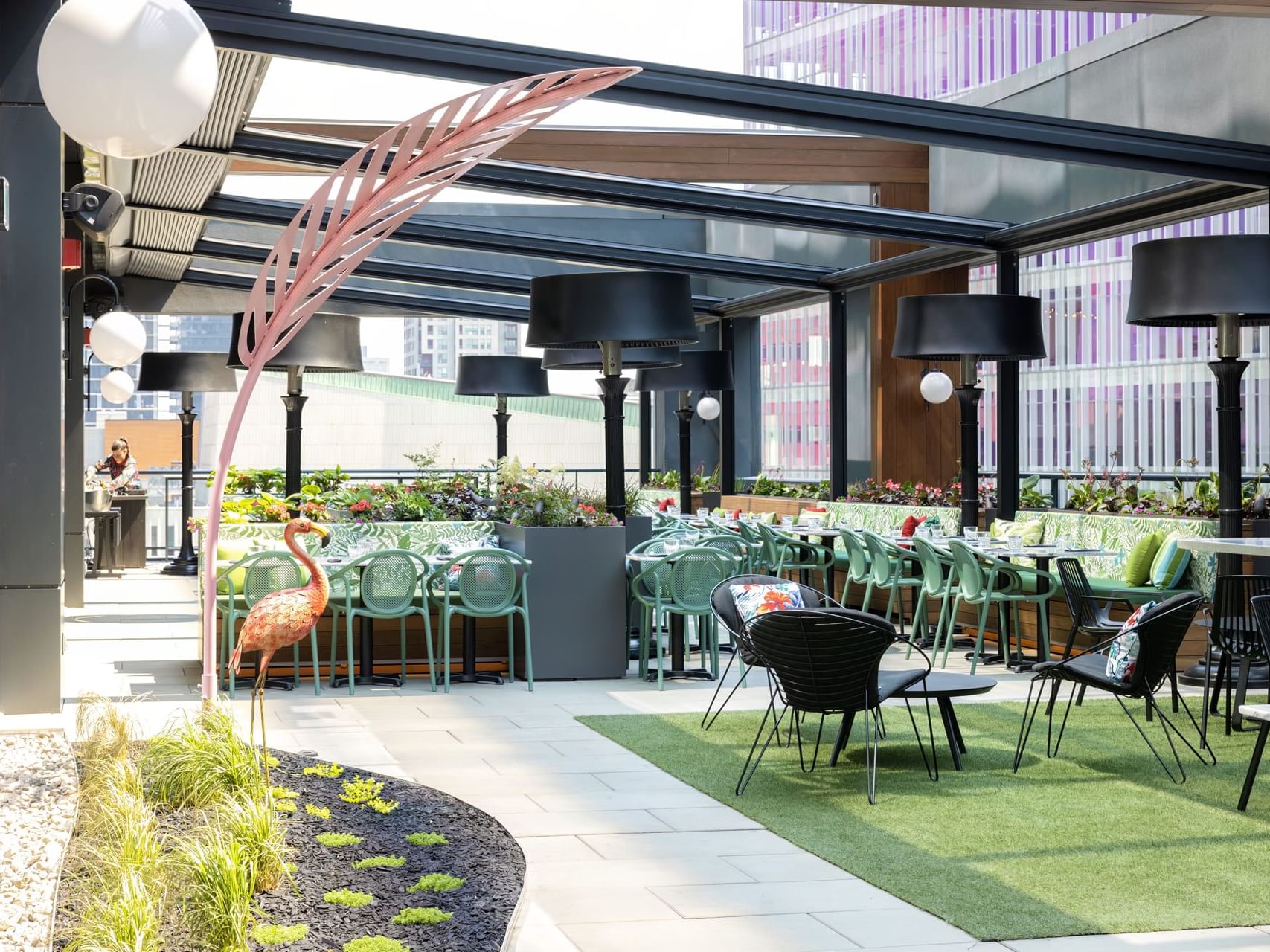 Restaurants, bars & terraces
The restaurants, café, and terraces at HONEYROSE Hotel in downtown Montreal are places to gather, dine, entertain and celebrate ALL DAY, from your morning coffee to late night supper or drinks.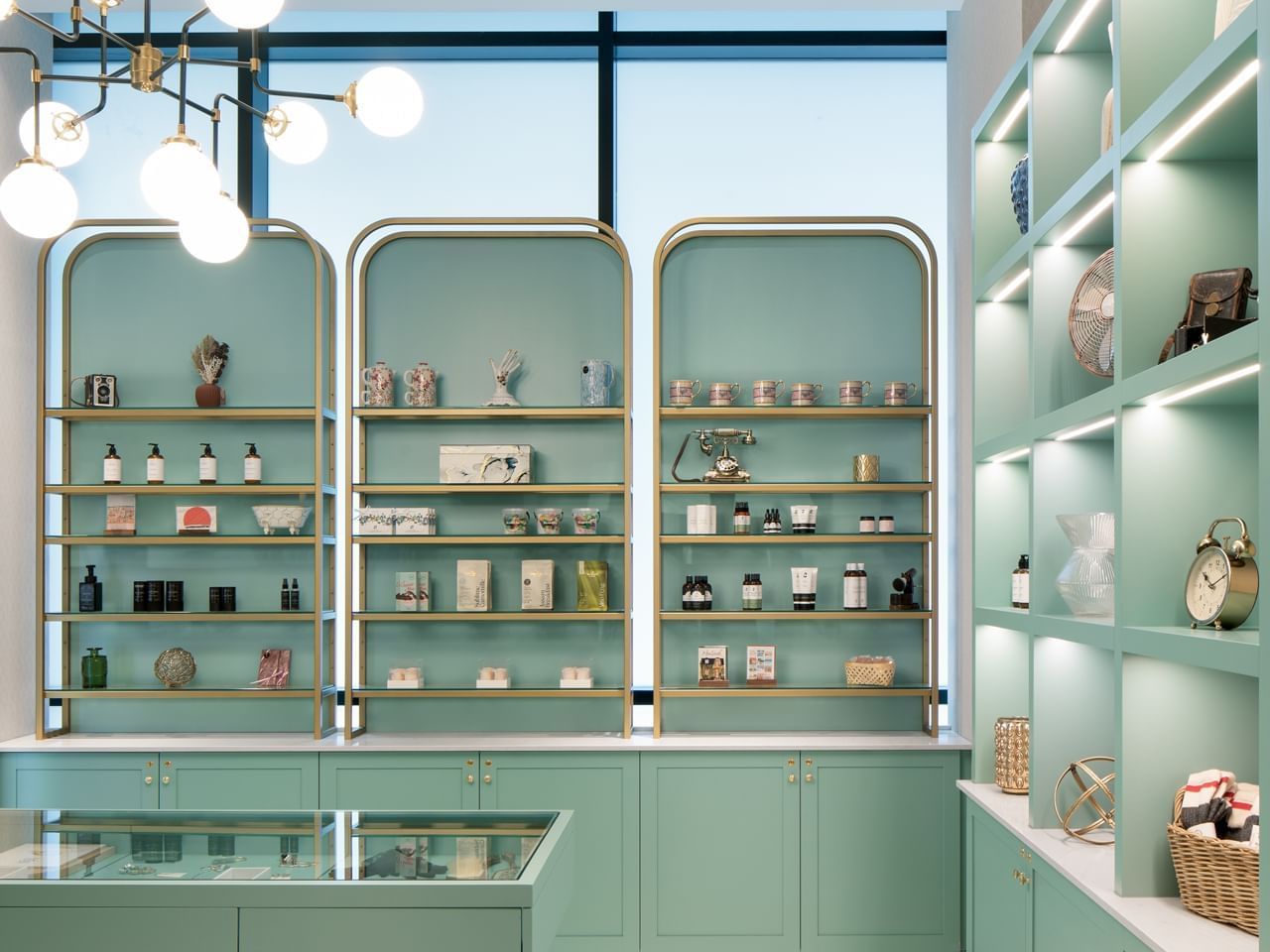 HONEYROSE boutique
Shop for vintage-inspired items, HONEYROSE products and don't forget to grab a small snack to go at our lobby boutique.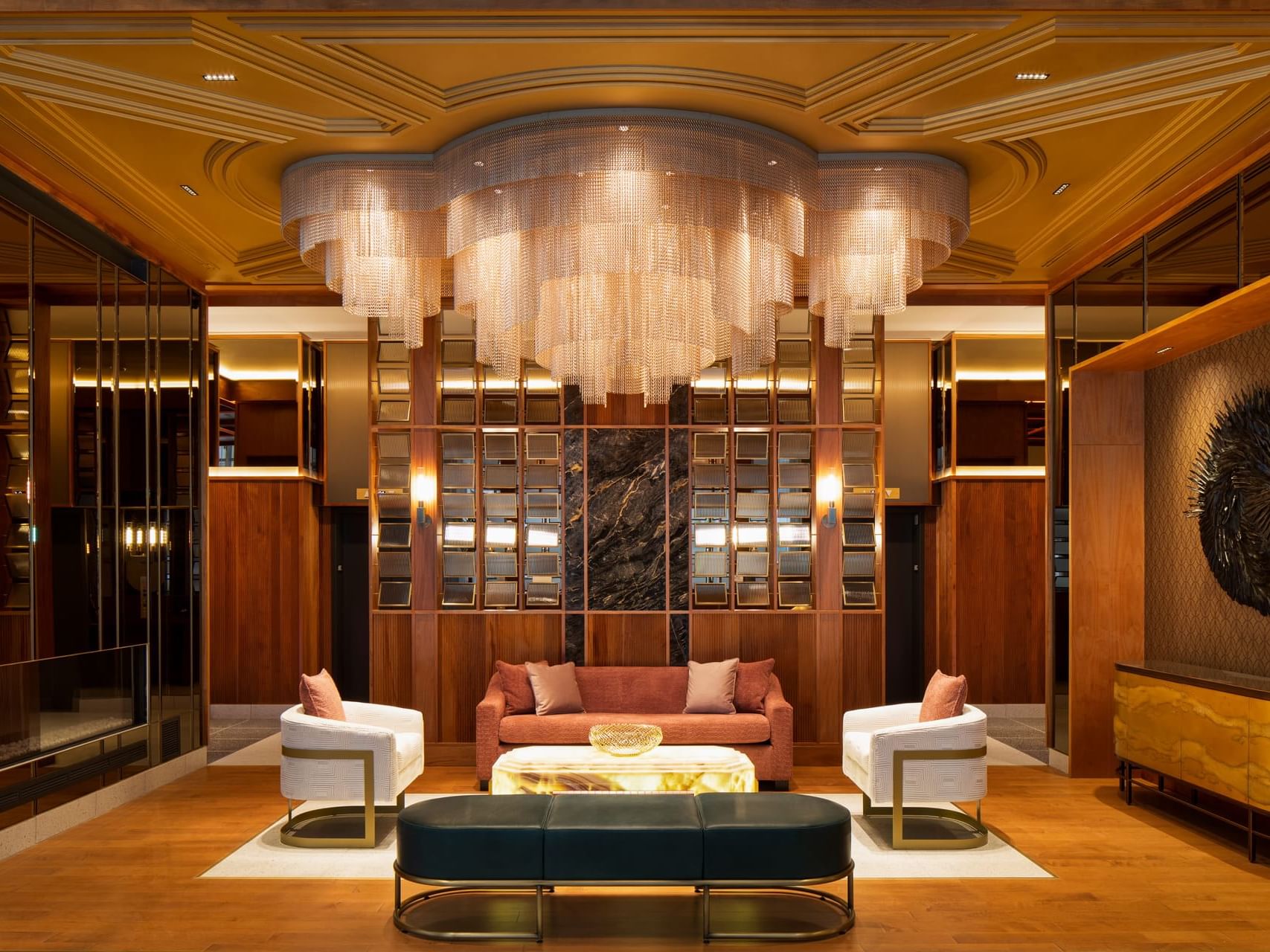 Lounge area, meeting and banquet space
More than 7,000 square feet of day lighted conference rooms and party facilities displayed in five distinctive halls, open space lounge and a unique private ''Chef's table'' for you to connect, collaborate and celebrate in a distinguished way.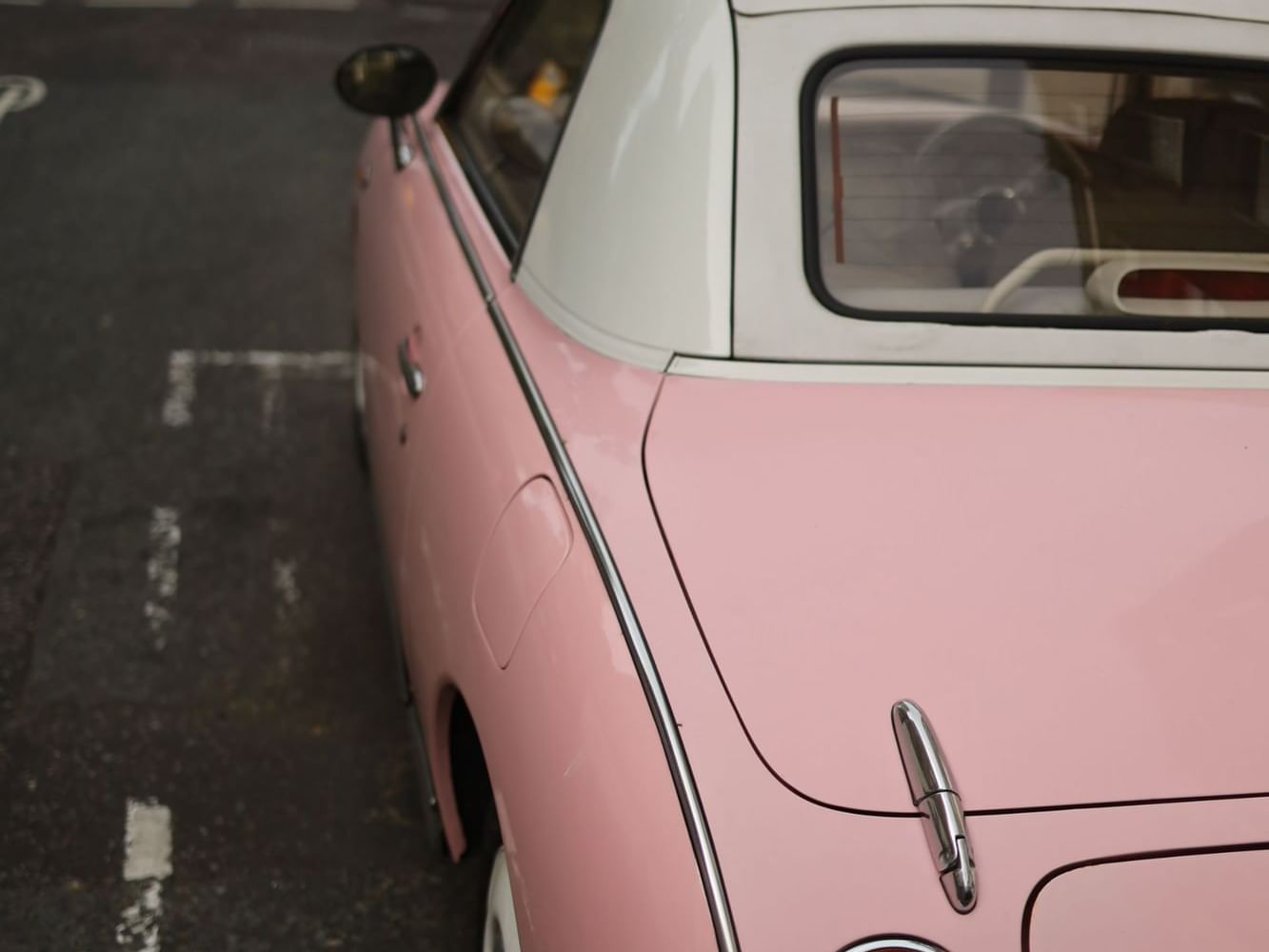 Indoor parking ($)
Simplify your life with accessible spaces and electric charging stations.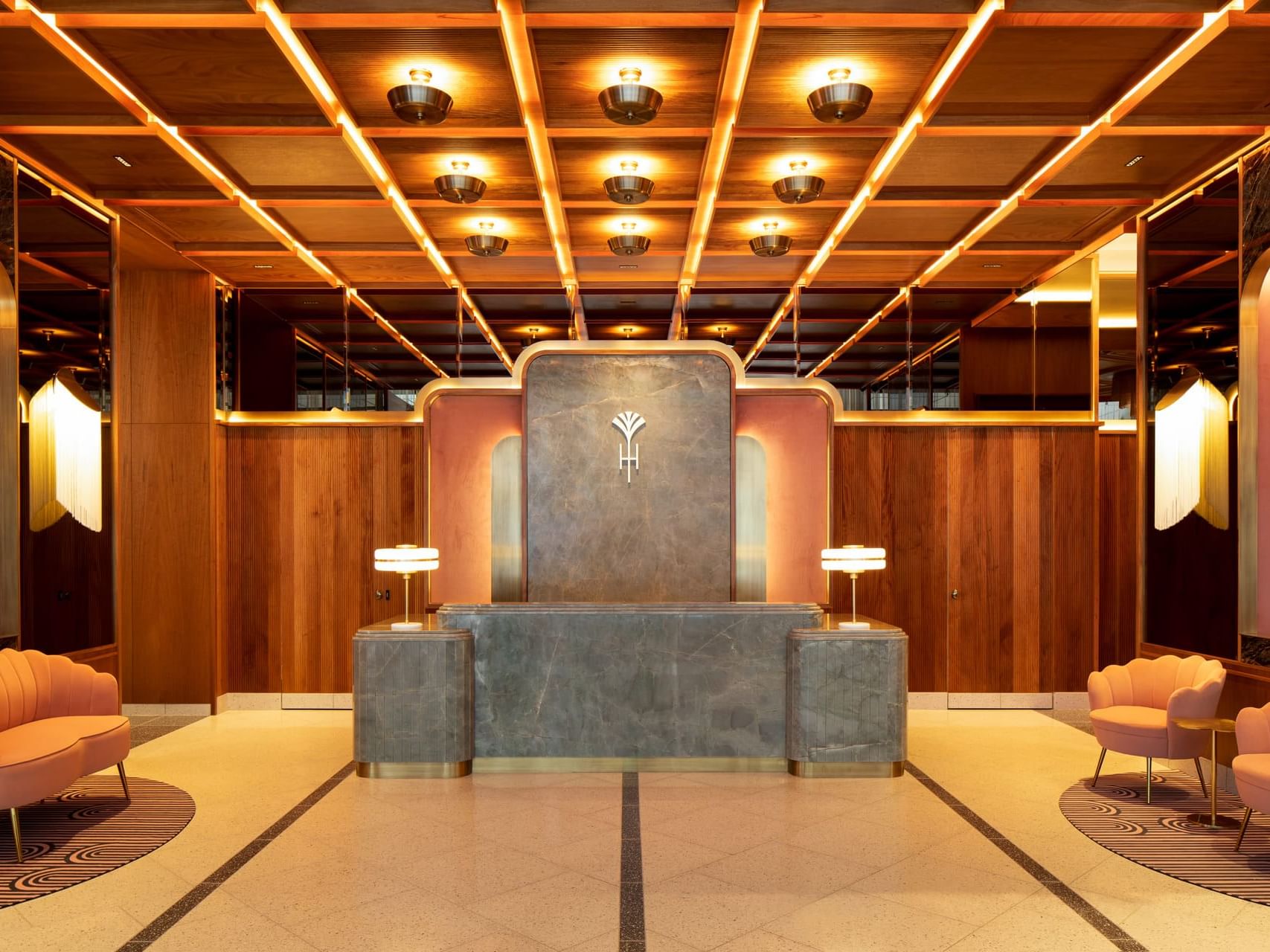 Non-smoking Hotel
Our hotel is 100% non-smoking.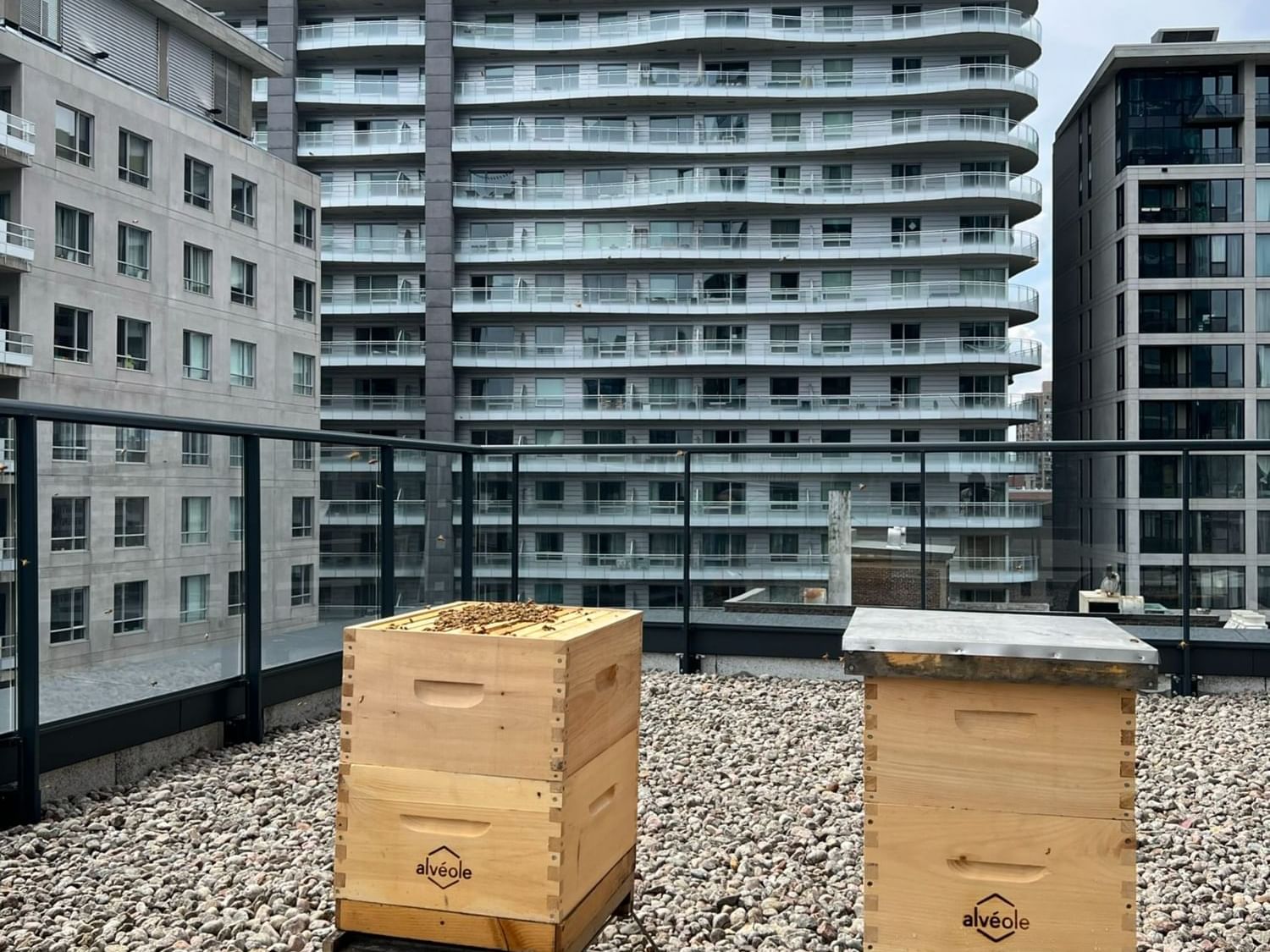 Rooftop beehives
Proud to be part of urban beekeeping as a sustainable initiative with the added benefit of producing our HONEYROSE urban honey on the 15th hotel floor.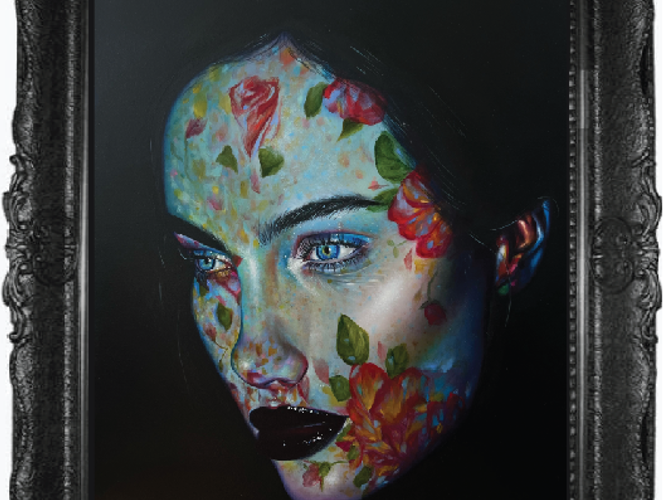 Art
Art in every detail. The architecture, the interior design and the presence of fine art make the HONEYROSE hotel a place where you will be enchanted by its authentique experience and unique vibe.
Boutique of eternals roses mfleurs
Located on the second floor of the HONEYROSE hotel, this High-End Flower Shop named MFLEURS is proud to be the FIRST to introduce the value of this preserved rose and it's meaning to Montreal. MFLEURS offers Eternal roses arrangements and stylish natural flower bouquets that aren't your regular flower shop arrangements.
Essentrics® Studio
Stretch, strengthen and tone your full body with this world-renowned movement technique.
Invigorate your day and release any tension with an Essentrics® class held at the studio located on the 15th floor.
Golf de l'île de Montréal
The Ireland Course
3700 Rue Damien-Gauthier
At 26km of HONEYROSE Hotel