Where vintage and modern meet
HONEYROSE Hotel Montreal
4-Star Design Boutique Hotel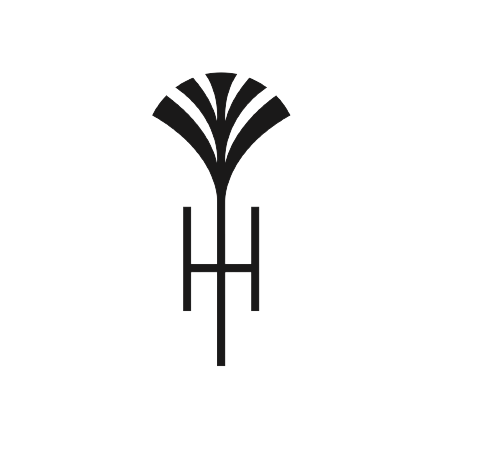 HONEYROSE Hotel Montreal
4-star design boutique hotel
The vibrant energy of the Quartier des Spectacles makes downtown Montreal's cultural district your playground at HONEYROSE Hotel Montreal.
This 4-star hotel is the only destination in Montreal where you will find the personalized service and ambiance of a boutique hotel and the world-class amenities and meeting space of a larger hotel.
The restaurants, café, and terraces at HONEYROSE Hotel in downtown Montreal are places to gather, dine, entertain and celebrate ALL DAY, from your fresh morning coffee to late-night dinner or drinks. Stir your morning to life with a cup of coffee at the ground-floor COMMODORE café, then return to the COMMODORE restaurant in the evening to enjoy the laid-back ambiance of a French bistro and wine bar. Gather for Happy Hour cocktails at Muze Lounge & Terrasse on the 5th floor. Muze features an exotic, festive vibe and an outdoor terrace gazing out over the magnificent Quartier des spectacles.
HONEYROSE Hotel Montreal is the perfect hub for your Montreal adventure. Within steps of our front doors, you will find Place des Arts performance halls, the Montreal Convention Centre, le Palais des congrès de Montréal, and year-round outdoor events and festivals immersing you in local flavor and fun.
Places to gather, dine, entertain and celebrate all day
DRINKS & DINE
Places to gather, dine, entertain and celebrate all day
EAT & DINE