Best Montreal wedding venue
make your dream day reality: HONEYROSE hotel
At HONEYROSE Hotel Montreal, weddings are elevated to extraordinary and unforgettable celebrations. Choose from our collection of sophisticated wedding spaces. Enjoy impeccable attention to detail from our dedicated staff. And with spectacular views of the Quartier des Spectacles from our indoor and outdoor venues, HONEYROSE weddings are both intimate and grand.
Begin your journey in style with a banquet hall for 300 guests in our Joséphine La Grande venue, or host a smaller wedding in our Kiki multi-functional room.
Our in-house florist MFLEURS and one-on-one consultations with our team ensure every detail is personalized to perfection.
Slideshow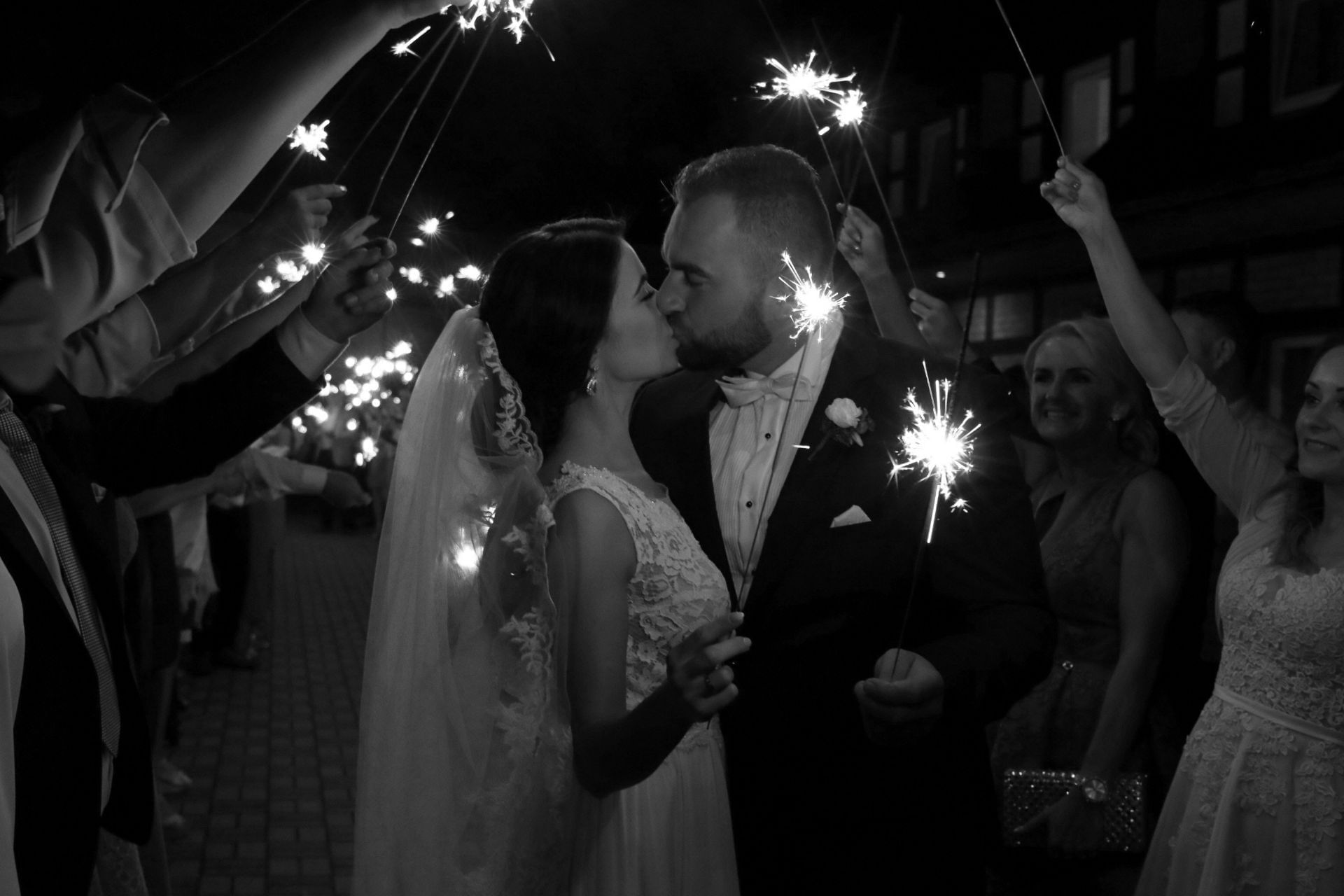 Capacity Chart
| | Floor | Dimensions | Sq. ft | Ceiling (ft) | Theater | School | Crescent rounds | Conference | U | Cocktail | Banquet |
| --- | --- | --- | --- | --- | --- | --- | --- | --- | --- | --- | --- |
| Joséphine | 3 | 40 X 95 | 3800 | 17 | 400 | 144 | 175 | 90 | 81 | 400 | 280 |
| Joséphine La petite | 3 | 40 X 40 | 1600 | 17 | 160 | 54 | 70 | 48 | 39 | 150 | 112 |
| Joséphine La grande | 3 | 40 X 55 | 2200 | 17 | 240 | 72 | 95 | 60 | 51 | 225 | 152 |
| Coco | 3 | 28 X 29 | 812 | 9 | - | - | - | 18 | - | - | - |
| Kiki | 3 | 20 X 44 | 880 | 9 | 72 | 30 | 40 | 36 | 33 | 86 | 64 |
| Eleanor | 3 | 20 X 20 | 400 | 10 | - | - | - | 8 | - | - | - |
| Avant-scène 1 | 3 | - | 1640 | Variable | - | - | - | - | - | 140 | - |
| Avant-scène 2 | 3 | - | 1665 | Variable | - | - | - | - | - | 140 | - |
| Atelier de Julia | 5 | 18 X 33 | 594 | 14 | - | - | - | 14 | - | - | 14 |
Connect With Our Wedding Professional Team To Make Your Wishes Reality